About us
We are the digital transformation enabler. We help you improve your sales and expand your business. We do so by giving you directed insights into your business process. We believe in being more than an agency aid by helping you reach your business goals, and we do so by being your biggest cheerleaders in terms of achieving your vision and backing it up with data.
Mission & Vision
We want to find the sweet spot between digital psychology and machine learning in such a way that we deliver you the best results there are with advanced technology while keeping the human touch at the center of everything we do. For us, you come first- it was, is, and will always be so. That said, we also want to see you excel at everything you do, and we have data backing us up in everything we do. We deliver desired results while fostering long-term relationships. We do so while creating a fun space for everyone with whom we interact.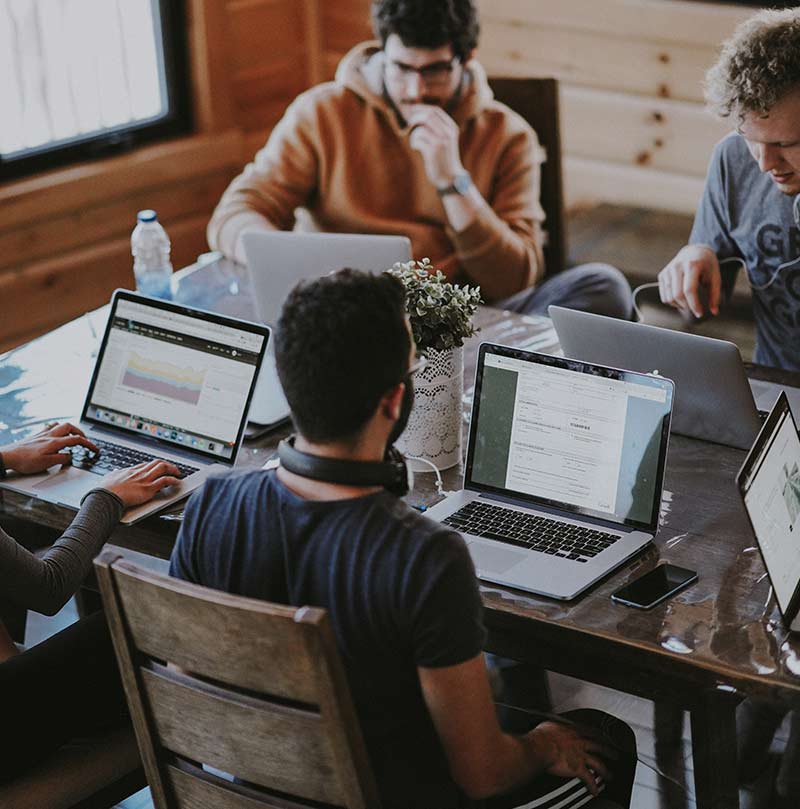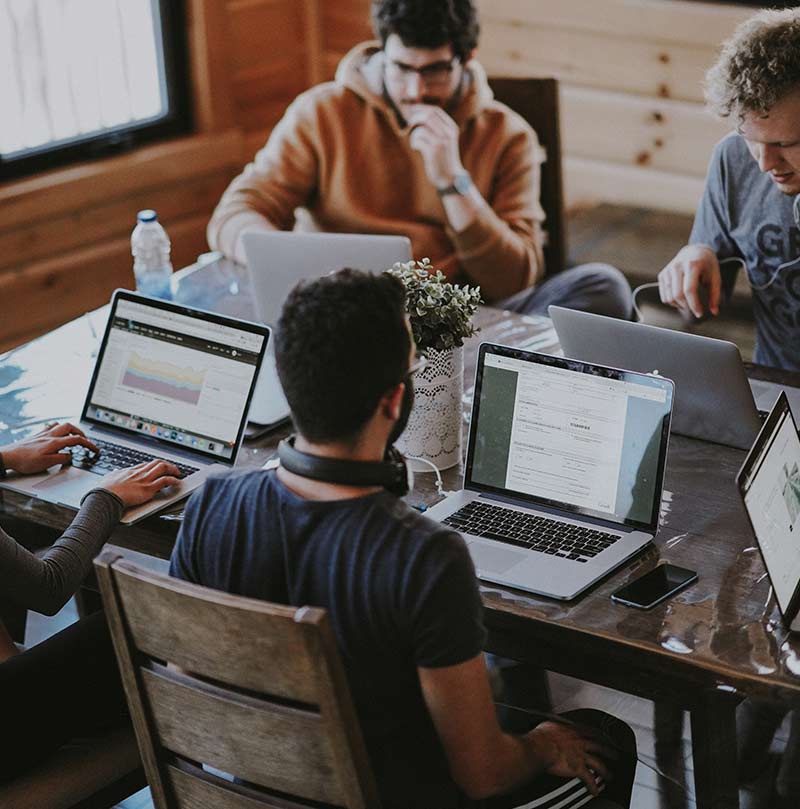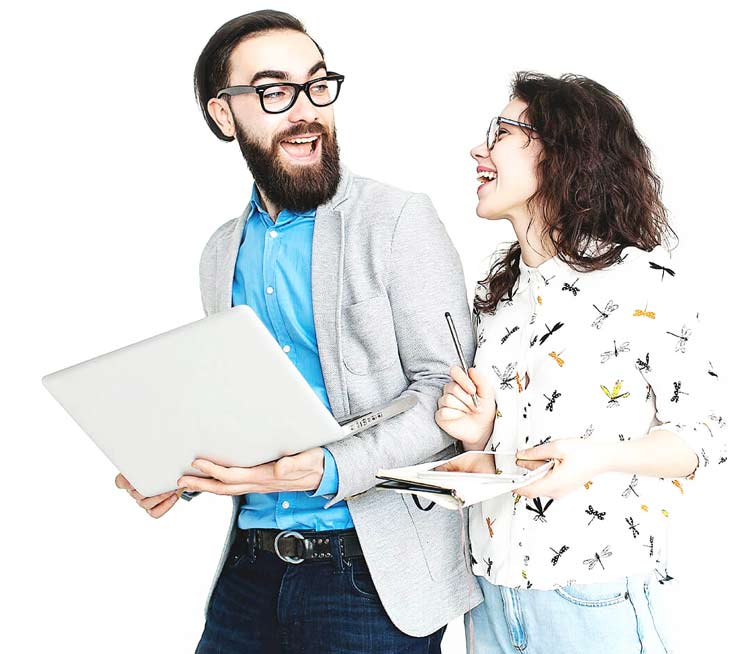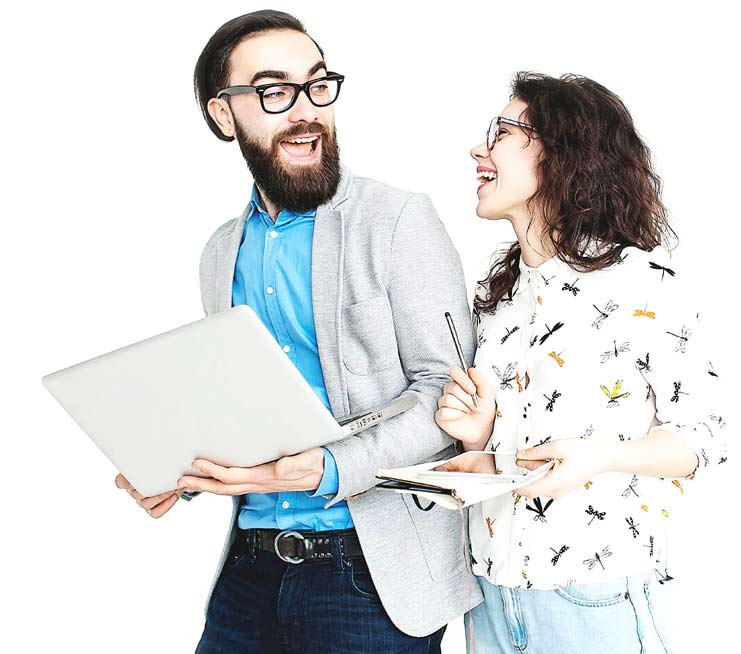 Career
We do some pretty incredible work; with an expanding business and new clients, we are always on the lookout for some great people who can join us as we continue with this fantastic journey.
Agency life comes with its perks. Working with different clients every time helps you not get into the rut, and we try to make that as fun as possible.
We work so much and with people worldwide that it gets hard to keep track of worktimes, and that's why we believe in having that flexibility when you work with us. Have a family emergency? We have got you covered! Planned a holiday? I got you covered there as well. Don't want to miss your child's recital? Come back to work after that.
Again, agency life is very fast-paced. You are always on the run and believe in transparency and fluidity, so you still have the scope to grow and progress both vertically(promotions) and horizontally (moving to departments). If you are new to the industry or the role, you'll be coached and mentored till you wish to be.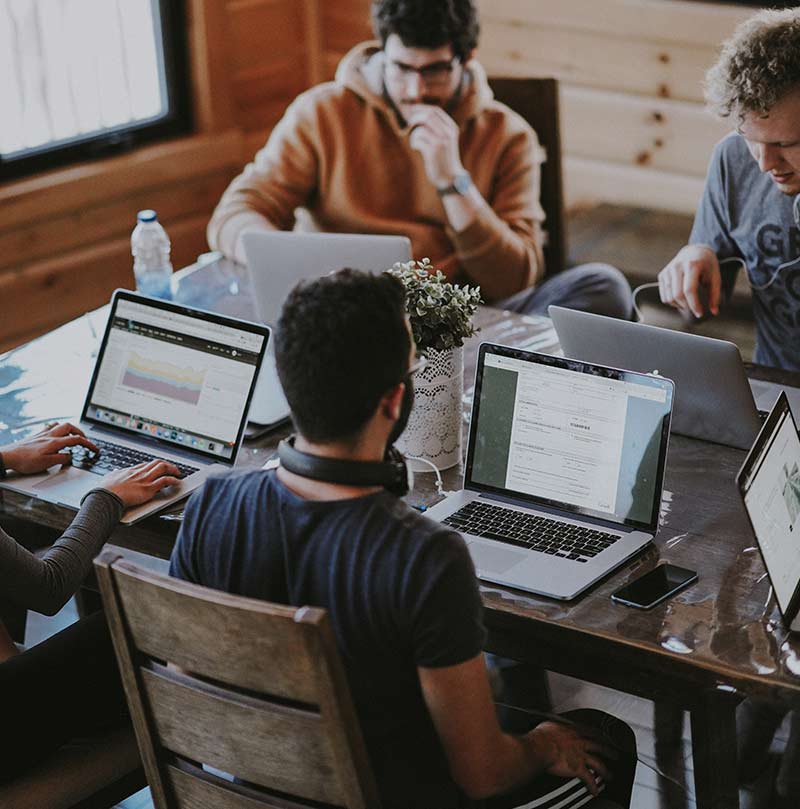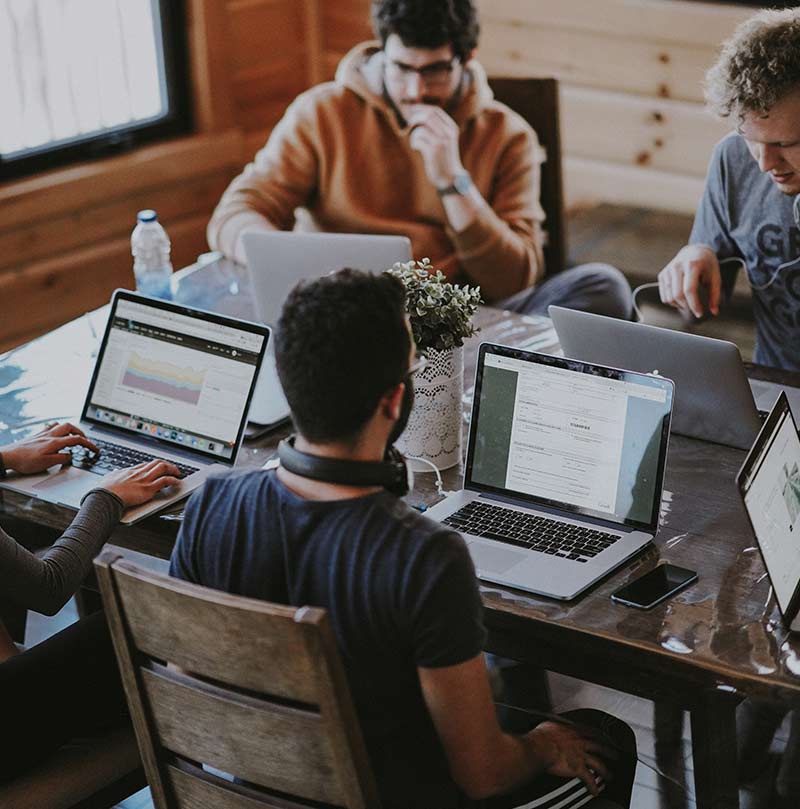 Have a project in mind? Lets talk