SEO Services To Grown Your Business
One stop shop for all Digital Services in Melbourne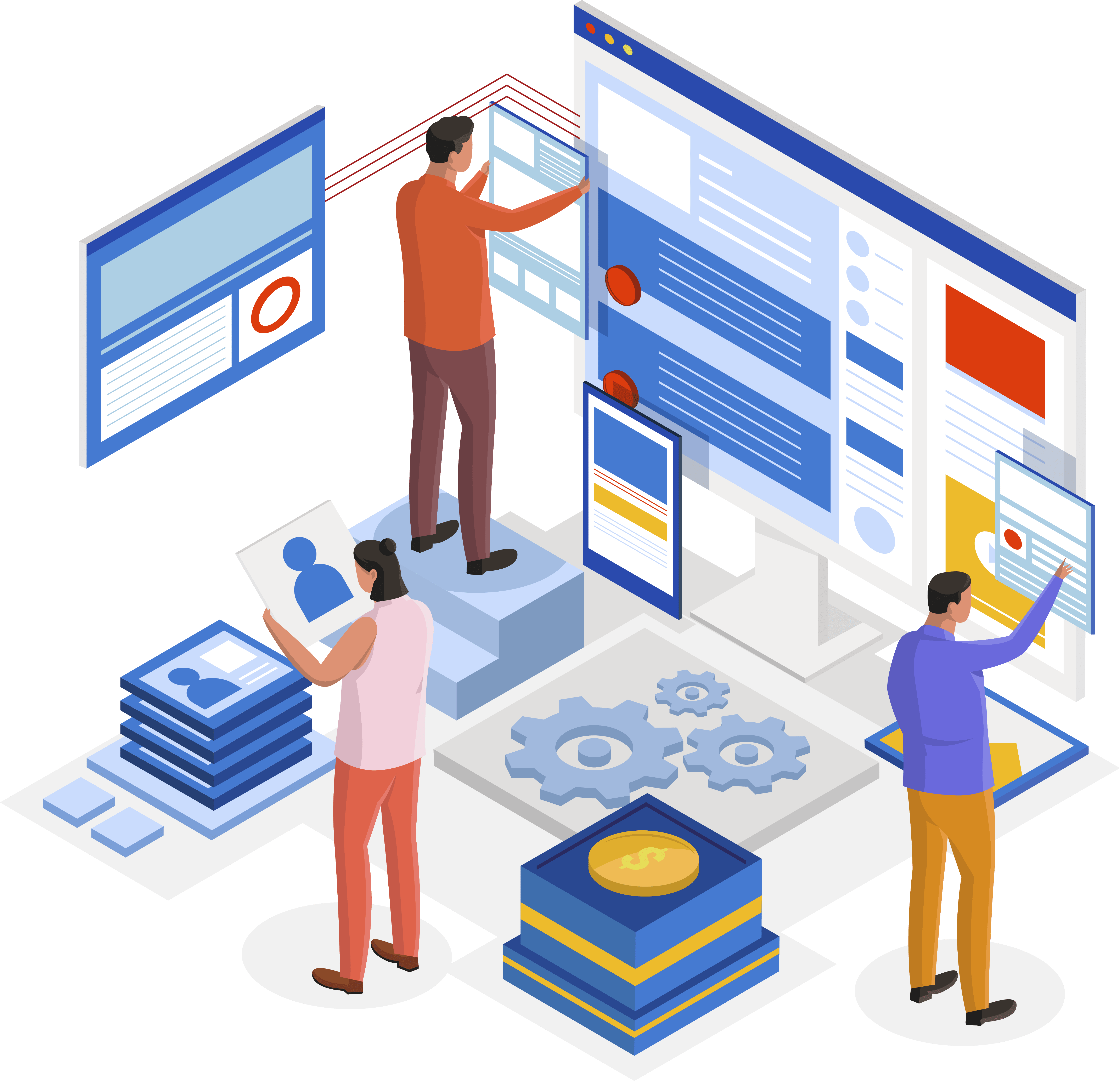 With SEO, Pay Per Click, Social Media Marketing and Web Design services under one roof, Incrementum Digital is today's leading SEO company in Melbourne. SEO has been a boon for businesses as it helps you drive more traffic to your website, which greatly improves your business growth. We are one of the most sought after SEO Company in Melbourne due to our new data based approach.
Are you looking for the best SEO and Digital Marketing service provider in Melbourne? We are one of the best next-gen digital marketing agencies in Melbourne, we focus on helping clients maximise profits. With years of experience in the industry, we have worked with a lot of small, medium and large businesses across the globe and helped them achieve their main objectives. Incrementum Digital has a proven track record of delivering long lasting rankings and drive more traffic to your website.
Melbourne's Best Digital Marketing Solutions
We analyse and compare data to give you a competitive edge
Whether you want to drive targeted traffic to your website or wish to make your site rank higher in Google and other search engines, we are here to help. Using the latest tools and technologies, we provide out-of-the-box digital marketing services to make you stay ahead in the race. We can help you stay ahead of your competitors and achieve a better ROI. As we maintain complete transparency with our clients, we are a trusted choice of several customers. You can be assured that you'd get top quality digital marketing solutions from us. SEO, PPC, SEO Services in Melbourne
Your digital strategy is very important for the success of your business. We are a reliable DM Company in Melbourne and have been providing services, like search engine optimisation, paid advertisements, social media management, web design and many more since 2017. Our solutions are aimed at improving you over all digital visibility and ROI, driving traffic to your website and increasing online visibility.
What Makes Incrementum Digital Different?
We specialise in bringing you more business, meaning more revenue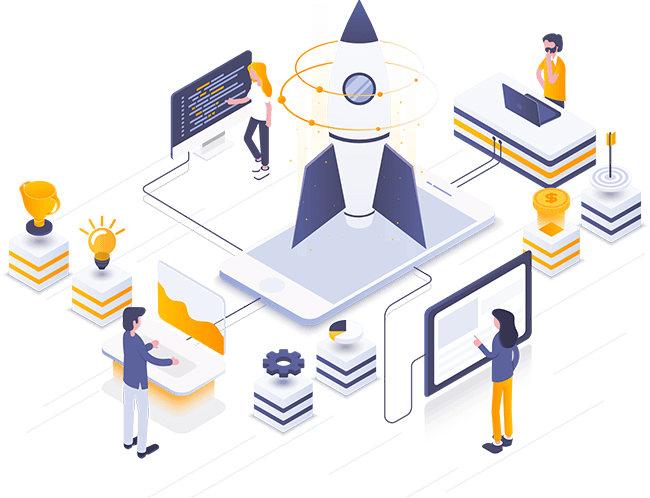 Incrementum Digital is a one stop solution for all your online marketing needs. We deliver higher traffic, improved rankings, and better ROI no matter what your requirements may be. Being a leading digital marketing agency in Melbourne, we plan the best digital marketing strategies based on your target audience and business objectives. Our team executes the digital marketing plan effectively right from content creation to reporting and help you stay ahead in the race. Our main aim is to help our clients get the best results. We leave no stone unturned to help clients boost their business growth.
We are backed up with a team of experts to help you achieve your business goals easily. Our company is known for delivering the best results using the latest SEO tactics. Incrementum Digital provides affordable digital marketing solutions to clients.
What Do We Actually Do?
To give you an idea, here are some of the many SEO steps
When you create an online presence for your company, it can be difficult to know where to start. We'll help get the ball rolling with a few steps. on-page optimisation and content creation before moving into technical settings like headers, title tags or meta descriptions – we've got all that covered!
Step 1: We understand exactly what products or services you want to focus on by brainstorming with you.
Step 2: We then proceed with a full audit and thorough analysis, which is followed by a trailered SEO Strategy. Pre-strategy process includes keyword research, competitor analysis as well as search demand forecasts to come up with an actionable plan.
Step 3: Then, the on-page optimisation begins. Elements and content on the website are optimised to make sure Google knows exactly what each page is about. Some technical aspects include; optimising headers, title tags, meta, URL structure, internal linking, other page settings and so much more.
Step 4: Just as importantly, Google has to trust your website and to do this we optimise and build off-page activities, which helps with ranking the website higher. Some technical aspects include; Analysis and monitoring using Google Analytics, webmaster tools, third-party tools.
Step 5: All these efforts, keywords positions, insights and more are shared with you every month.
SEO Practices We Follow
Best practices we follow to ensure longevity
If you're looking to rank for the long-term, white hat SEO is your best bet. Google's algorithm has changed multiple times over the course of its history and it'll continue evolving in response to what people are searching (and clicking). White hats know how these changes will impact their work so they can be proactive about making adjustments accordingly.
Many business owners realize that optimising a website with blackhat tactics actually works against them when things like manual penalties or algorithmic updates happen – which happens more frequently than most people would imagine!
White Hat SEO (Search Engine optimisation) has been proven time and again as the best approach for ranking your website high enough so it's visible above other websites doing shady tactics like "black" or "grey" hat optimisation techniques which can get your site banned from indexing altogether leading back down into obscurity with their competitors' sites without ever achieving an acceptable level of success online even though.
In an era of intense competition and fierce SEO wars, it is essential to have more than just a few tricks up your sleeve. Some clients come to Incrementum for help because other companies they worked failed in their efforts at ranking higher on Google's SERPS list – due to penalties against those firms
Some people may be unaware how this works but if you hire another company from outside our network then there are certain risks involved with them getting penalized by Google or some other search engine like Yahoo! Search Marketing – all for trying too hard and pushing spam links out into cyberspace without following best practices outlined by Bing Webmaster Tools or even being unclear about what services they offer (which can lead customers down slippery slopes). Regardless of whether you're trying to recover from your own mistakes or someone else's foul play, we'll take care of everything for you!
How Important Is Local SEO For Businesses
You have a strong online presence. You need a stronger local presence to succeed
It's no secret that the world of search engine optimisation is constantly evolving. New techniques are being developed every day, and with it so does the demand for people who understand these new developments in SEO to keep up with this ever-changing landscape.
One crucial technique is Local SEO – You don't need to be a big company with tons of money and resources in order to have your business succeed. Local SEO services are just one way you can get the word out about what you offer, especially for smaller companies or individuals.
The experts at Incrementum Digital will optimising your website so people searching locally will find you on popular search engines and will ultimately lead more customers (including those from other cities). In our opinion (and hopefully yours), there is no better way.
Google My Business (Google Maps) is an amazing way to make your website known locally. Even if you have a local store, optimising for Google my business (GMB) will get people from all over the country searching for your products or services in their area! Putting yourself on GMB can be really beneficial for any online business that wants more customers around them. Local searches are becoming even more important. With the majority of the people looking for services and products on the go(on their phones).
Google My Business can also be used to flaunt Google reviews to build business credibility. It can also be used to provide business details like opening days and times.
SEO Is Essential!
Our success is measured by your success Period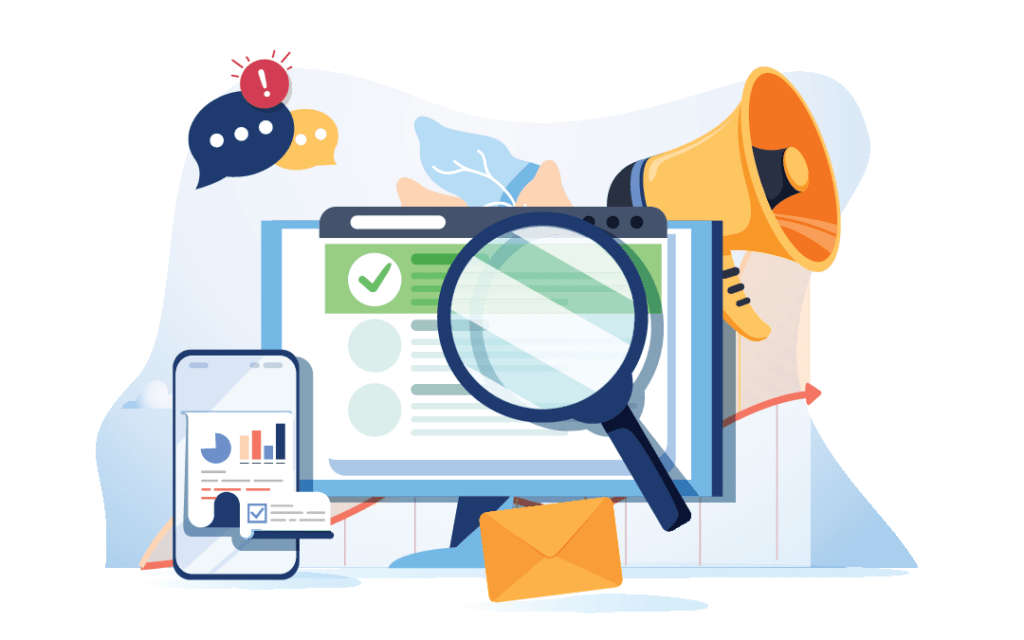 SEO may not be the first thing you think of when it comes to advertising your business, but with a team that has all experience in this field, we can get your business and improve your business lead flow. Our SEO techniques are carefully planned and executed by our experts to ensure that we find ways for your company to reach its full potential. We are sure it will work for you! We take enough time before implementing anything so that we understand what opportunities there are for you as a business.
At Incrementum Digital, Our SEO specialists are not only analytics qualified but have years of experience ranking clients in various industries and countries for a variety of keywords. Ask us about some of our former clients who saw an unprecedented increase in traffic, rankings, and customers from the campaigns that we created just for them!
Our team is made up exclusively by experts with decades worth of combined knowledge on how to rank your business's website as well as many others all over the world. All you need to do is ask one question: Has anyone ever seen any results like what I'm looking for?