What does a website have to do with your brand? Everything!
One Stop Destination for Digital Marketing Services Melbourne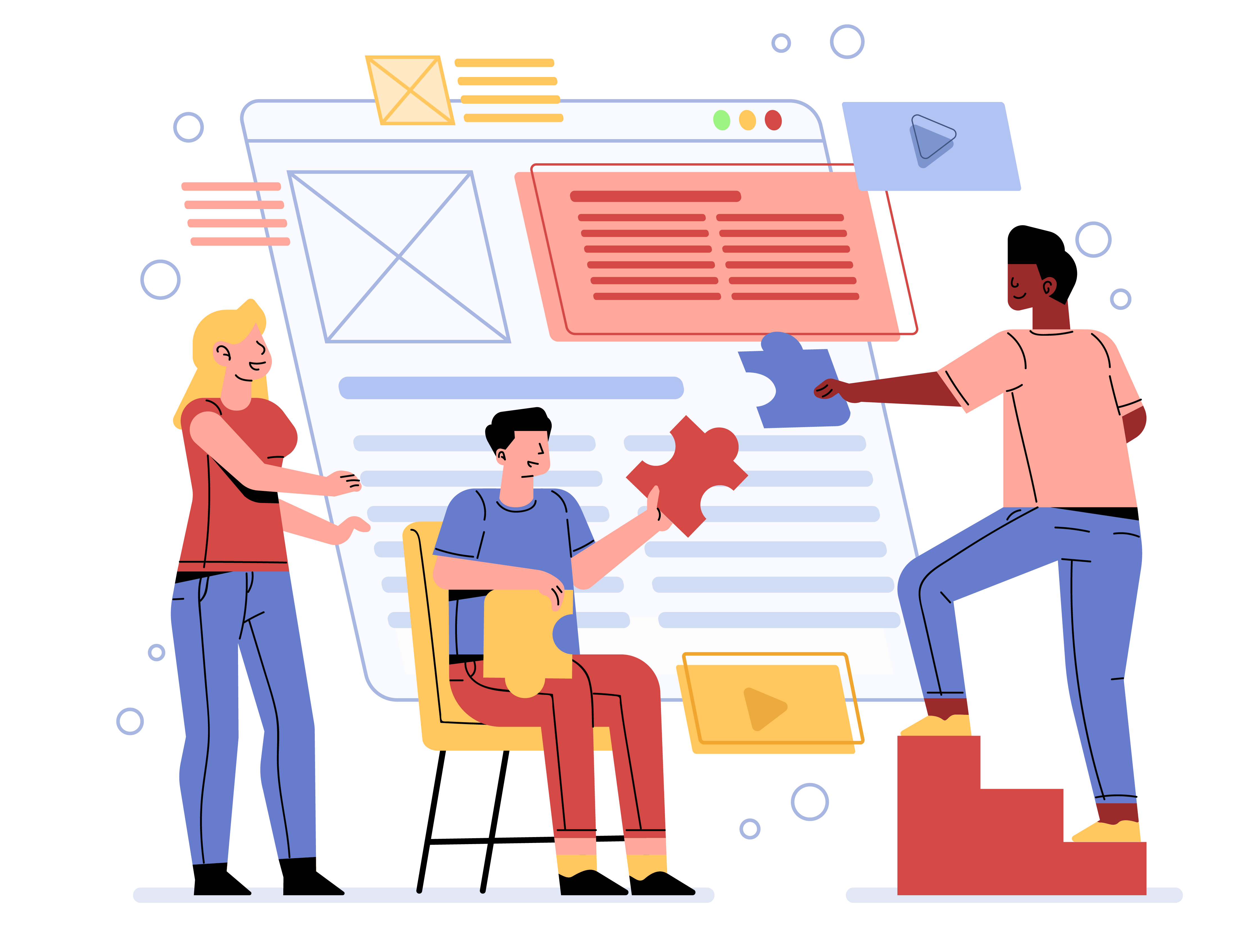 A great design is essential to any business – no matter the industry. Successful businesses know that a well-designed product or service is a highly effective marketing tool.
The components of a stellar website are a great design, exceptional content, and ongoing support and maintenance, and we take care of all of it. As a digital marketing agency, we do not just work on the surface, we are not afraid to get our hands in the technical aspects. We have been in the industry for a while now, we have worked with a range of different clients who come from very different places with very different needs and specifications.
Optimised for conversion
We keep all that in mind when you come to us and tailor your website to your needs, keeping in mind your business, location, and your user base. We believe in having a long-term vision and a plan for your success, so we keep that in mind while developing your website. When your business grows, your website will too.
We get the design and user experience teams to work closely to deliver you the perfect experience for your customers depending on where they are in their journeys. UX helps us understand your customers' journey so we can create an experience for them that builds trust and loyalty from the first click.
We offer websites that generate an increased conversion rate
Based on all the information you give us and with our own research, we create user personas that develop into key-aspects of your marketing strategy. Once we have the user persona, we can pinpoint the needs, wants, and pain points of your target audience and work on how to deliver it to them. It does not end there, we will have to continue to deliver the same brand experience, and it will only get better with time.
It is essential to have your customers' user persona established and then have a user journey to complement them. We create a fictional persona of people who are appropriate for your business, so they align with the digital strategies we will be implementing. Based on the persona, we illustrate a visual representation mapping out their journey with your business.
We'll make your website as easy to use as possible so you can focus on what matters most
Great design is a significant factor that differentiates a product from its competitors. We help you bring out your strategic vision through a visual language that connects with your clients and resonates with your target audience.
We're The Experts That Make Your E-commerce Work
We'll make your website as easy to use as possible so you can focus on what matters most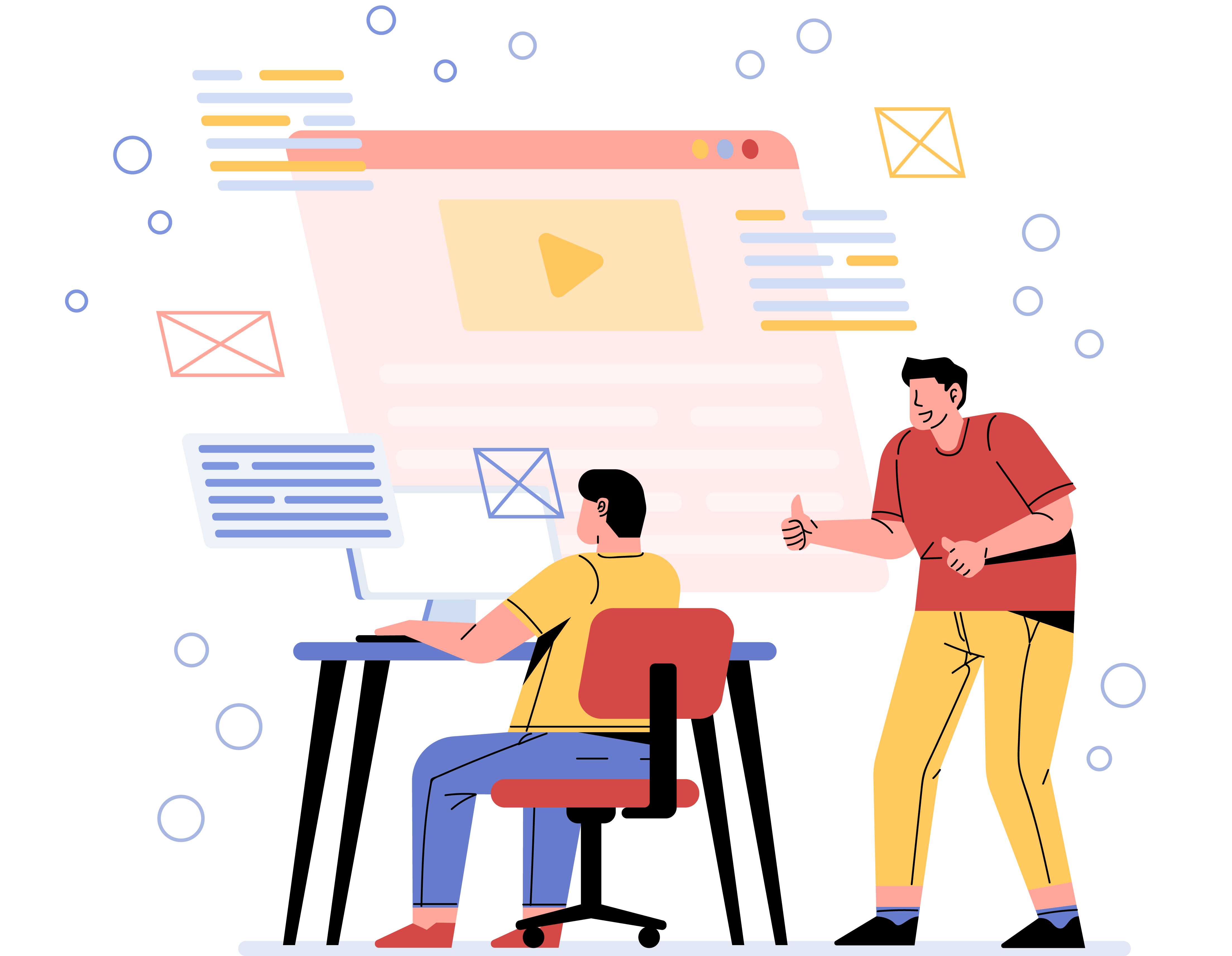 A retail business that has a strong online presence is able to get an in-depth look into their customer demographics and purchasing habits. With the right platform, you can track your progress as well as patterns like what items are most popular with customers at certain times of day or how often they return to shop on different days.
You'll be able to know exactly what your customers want and need with the help of an eCommerce store. By gaining insight into the preferences and lifestyles of your customers it will allow you to make better decisions that fit them more accurately.
Incrementum Digital is a design-driven digital agency that has helped over 300 companies build their own eCommerce website. We take into consideration every aspect of your site, from how it looks to the way it converts visitors into buyers! We specialise in building ecommerce websites from small to large. We don't just make them look good- we build to maximise conversions, usability and aesthetic all at the forefront of development.
Faster than a speeding bullet, more powerful than a locomotive – our UX/UI and development experts can help you create an excellent eCommerce store. We'll design it to be beautiful from every angle and optimise it for conversions with sleek navigation that's easy on the eyes. You won't just have an awesome website: buy we'll make sure visitors think so too! We work on platforms like  Shopify, WooCommerce, Magento, etc., so we can build your website according to the size of your business needs.