An ever-changing world needs ever-changing processes.
With the constant rapid changes that happen online, it is essential to have Agile-focused delivery, and that's what we do. Our approach is how it should be- rapid.
User Stories
It looks at user-led narration. When we are describing a feature or a process on your website, we keep the end-user in mind while writing the description.
Acceptance Criteria
For the user stories to work, one needs to meet acceptance criteria such as a security check- we will have a better understanding of the situation.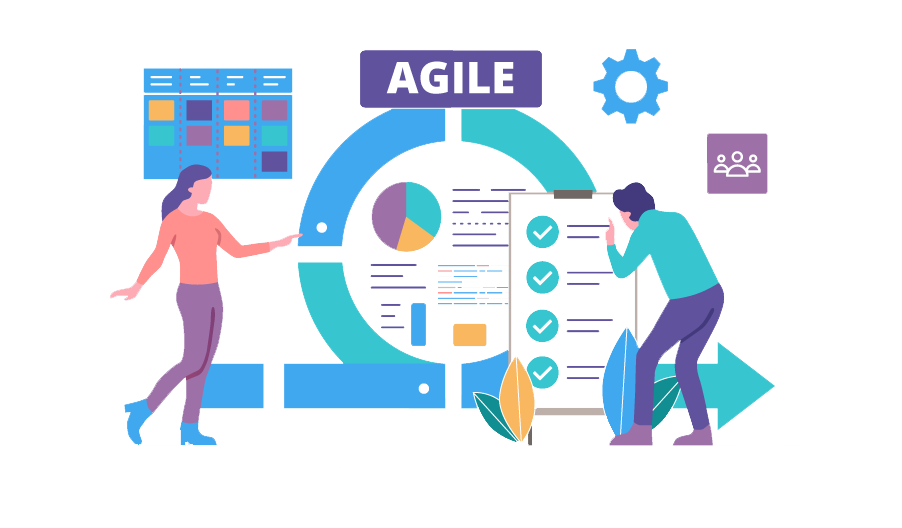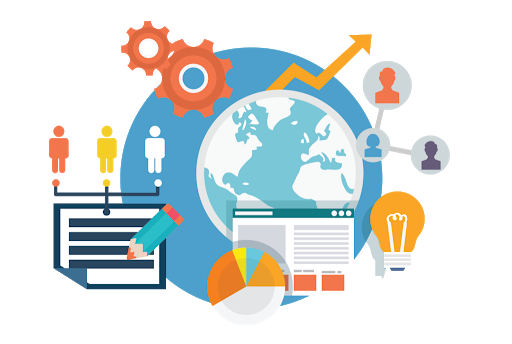 Product Backlog
With product backlog, any user stories that have new requirements placed in the backlog, so, when need be, we can come back to it and make it the priority.
Sprint Backlog
In the sprint backlog, we give ourselves anywhere between two to four weeks where we work on a shared or agreed-upon goal with hyperfocus.
What do we do?
We base this service on how you want to focus on your product or service specifications, and we do so as quickly as possible. So, send your representative our way, and we can work on spotlighting some of the best features of your business.
Through Agile-focused delivery, we identify high value, high return operations, and make them our focus while continuing to be ready to make swift changes based on the outcomes. After identifying these processes or tasks, if you may, we delegate the tasks to whoever is responsible for its seamless running. We use Scrum in our Agile-focused delivery's implementation.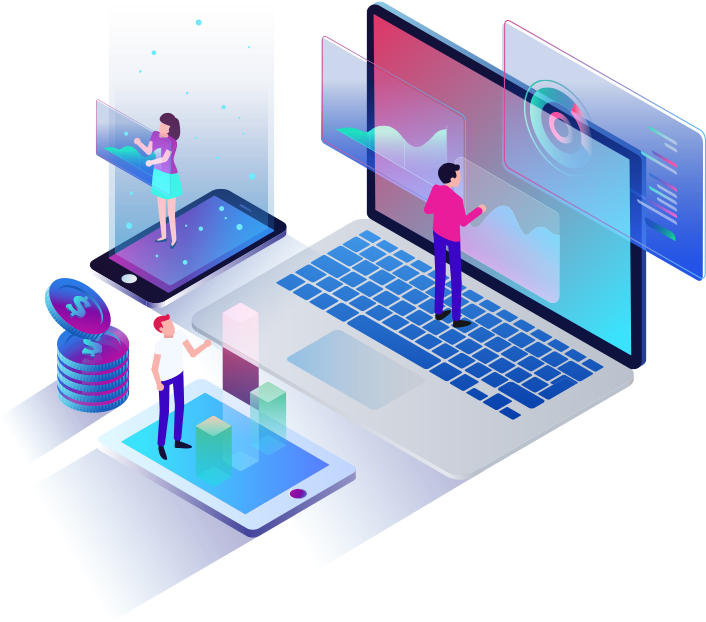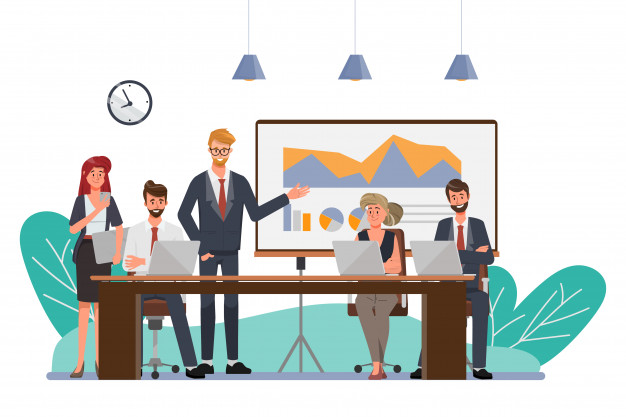 How do we do it?
We believe that a happy customer is a key to a successful business, so following that ideology, we work on narrating your process in ways that they resonate with it. For example, if you want more signups for your email newsletter, instead of the generic CTAs, we personalize them in a way that they will sign up.
With the backlog feature, if any new requirements that arise along the way get registered as backlogs, so we can come back to it after we have dealt with the necessary, and we lose nothing in the digital haystack. We do carry out regular Scrum meetings and planning, so we are in the loop and can deliver agile-focused delivery.
Have a project in mind? Lets talk