Increase Your Conversions
You could be thinking, "What has content to do with my brand? I am not in that industry". Wrong! Content is needed in each and every industry there is.
Increase Brand Presence, Engagement, and Loyalty
There's content involved in every process you carry out in your business. Whether you are developing your objectives, promoting more sales, or introducing a new product or service of your brand, content is essential. The no. 1 mistake that a lot of new brands commit is not focus on a content strategy or allocate a budget to it. Everyone's been there at some point, but a lot of successful brand focus on content even before.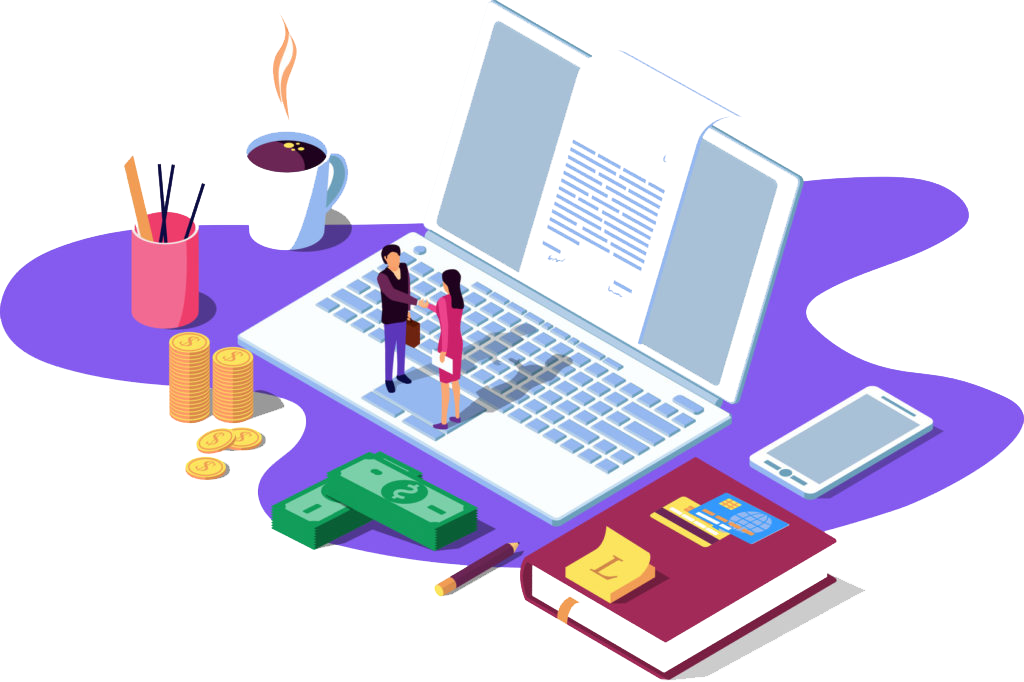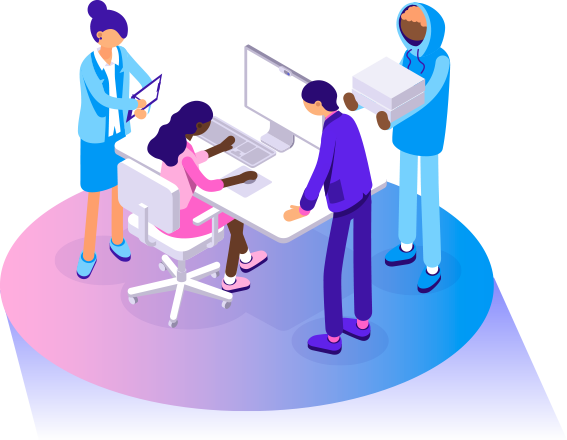 Website content audit
We look at what you already have to get you to where you want to be. We carry out a routine content audit to come up with a series of recommendations. we analyse what's working with your target audience and what isn't, what we cover in this is- the quality of your content if it isn't good, it's going to get reworked, archived, or trashed. We look at your inbound and outbound backlinks, are they good enough? If not, we fix that. We look at what's missing and recommend strategies based on that.
Industry best practices
With everything we gathered in the audit and the series of recommendations supported by our years of experience, we work towards a content strategy that improves your overall SEO. Fortunately, we have always been around people who took content seriously, so, we know its importance. We can share our knowledge of some of the tried-and-tested best practices of your industry and can help you structure your sitemap in a way that it would be easy for search engines crawlers to go through your website.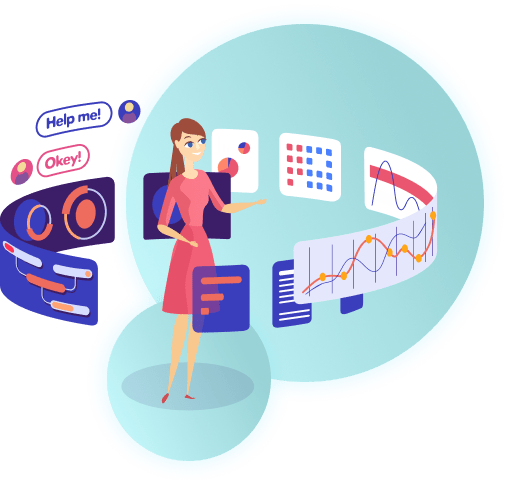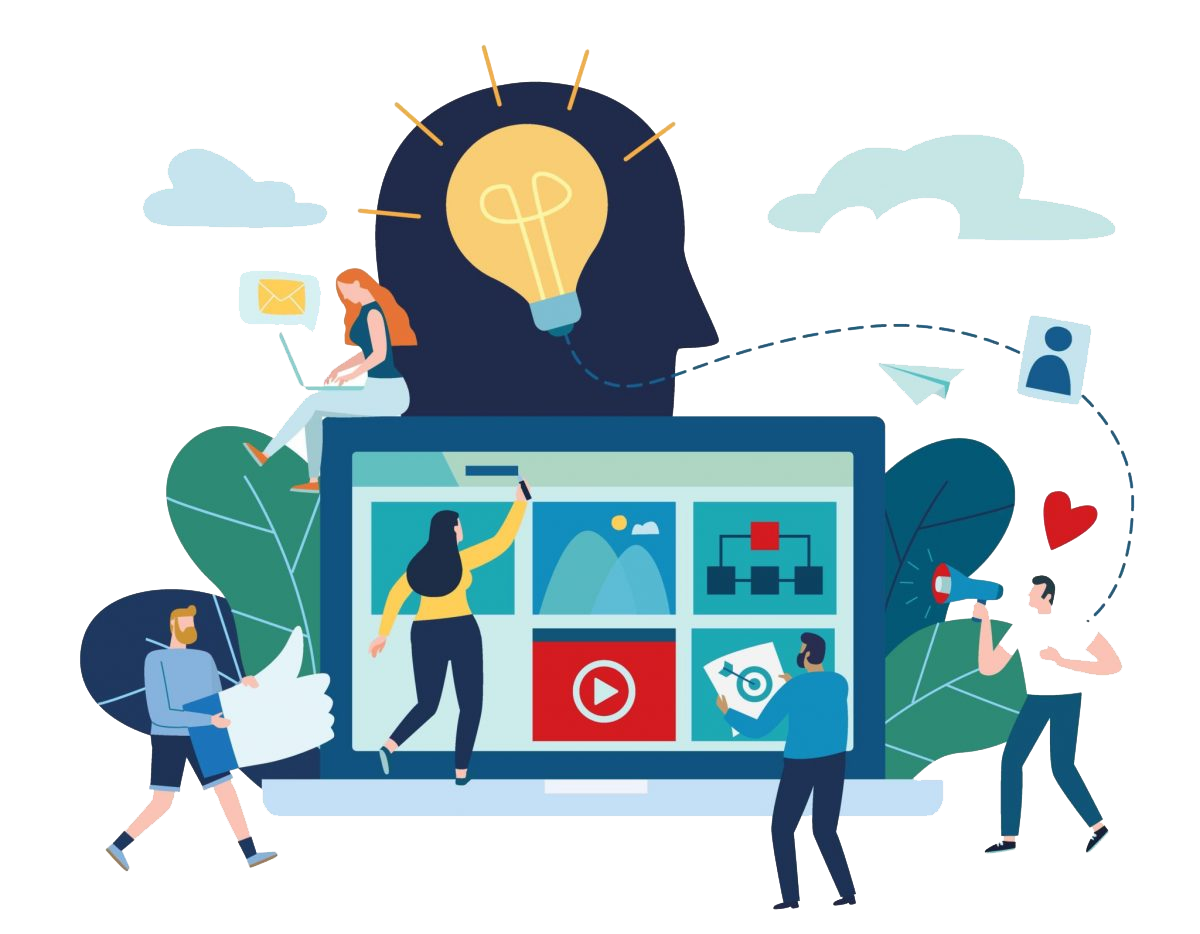 On-going content strategy
Content isn't something that you set once and never look back at it again. With the agile world we live in, you need to constantly change your content and the strategy along with it. While the other things run in the background, we will also help you develop an ongoing content strategy across various channels, setting up themes that you should be covering, and even an editorial calendar- all of which will be beneficial to set yourselves as thought leaders within your industry and outside too. While we are at it, we also help you develop a style guide, so people who join you know your brand voice, personality, and whether you favour the "Oxford Comma" or not.
More than just your website
While the primary focus will be the website, we also provide content services for other aspects of your business. Whether you need content for email marketing, white papers, or ebooks, we have got you covered. We don't just cover website content, we also cover other areas where content will be needed- email marketing, whitepapers, e-books, and everything else. All of which help in lead generation and with time lead conversion. We also help develop content and SEO rich templates, that can be used with ease of a single drag and drop.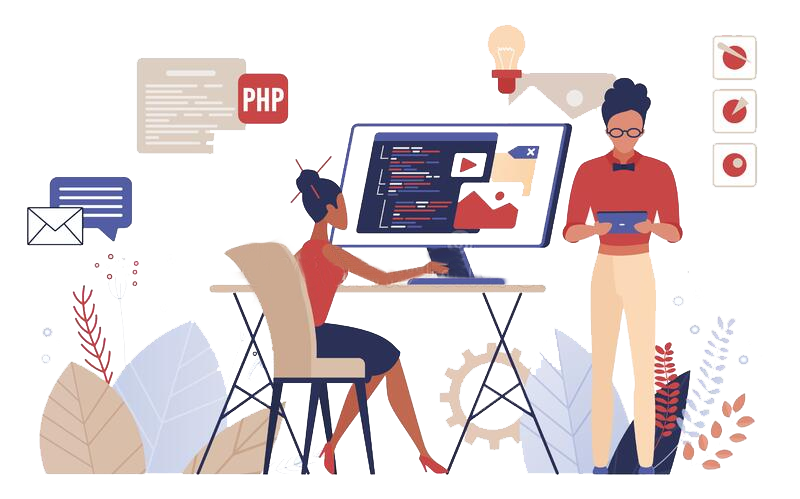 Have a project in mind? Lets talk