With new technology emerging every day that's crossing customer expectations, one can't be left behind. So, you must step up your digital game. With a world full of opportunities, a company does not have to be your direct competitor to lose your customers. Over the years, we have seen so many things come into our lives, trend for a while, and then go away. That's how it is in the technological space, we suppose. So, we need to always be on the move to transform and revolutionise. When you engage with us, we deliver digital transformation in a four-step process:
Understand
In the first space, we are mere spectators, we see everything from the sidelines and understand how everything functions and learn more about what you need. Once we get that sorted, we start research both internally and externally to understand what to do.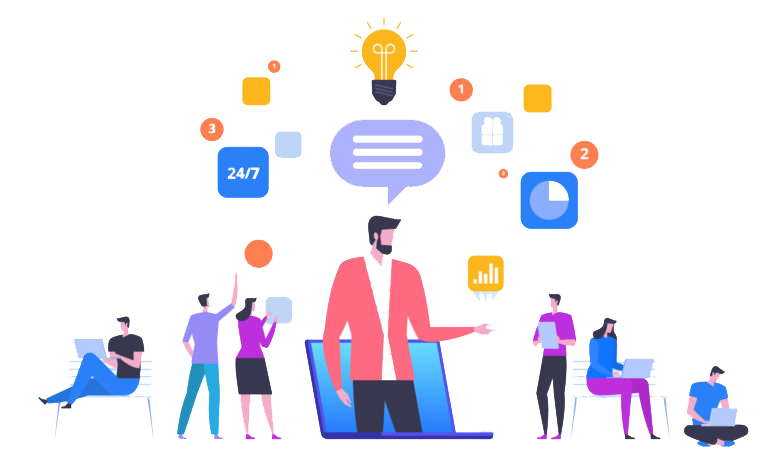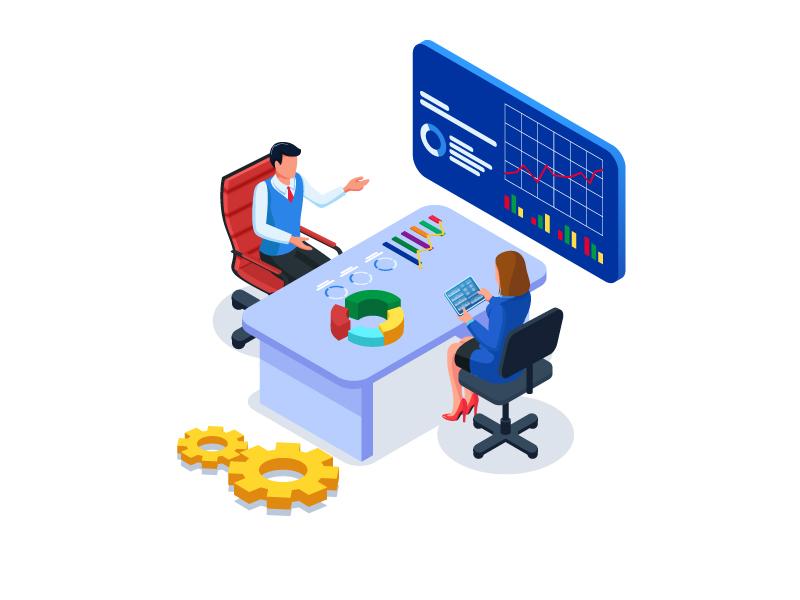 Strategise
After observing everything, we come up with strategic plans and recommendations about what can be beneficial for you. We do this by giving you supporting illustrative information such as user personas and customer journey mapping, all of which we base on custom, independent research. This way, you know from where our recommendations come.
Innovate
In this step, we put everything we observed, understood, and strategised to test. By the end of this step, we would have some solid foundation on how to go about from there. We work on timelines, roadmaps, and resources on how to accomplish your business goals and establish some KPIs to check your progress.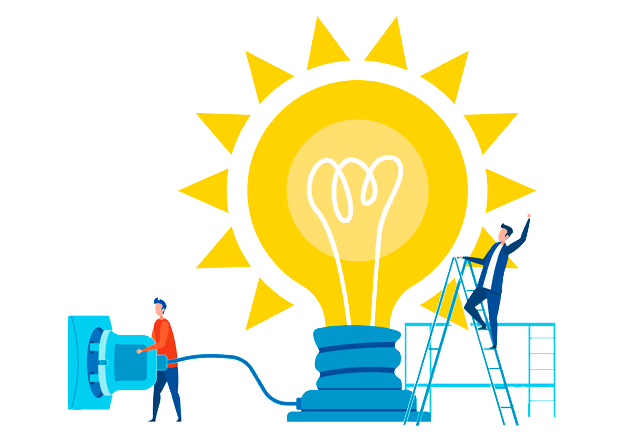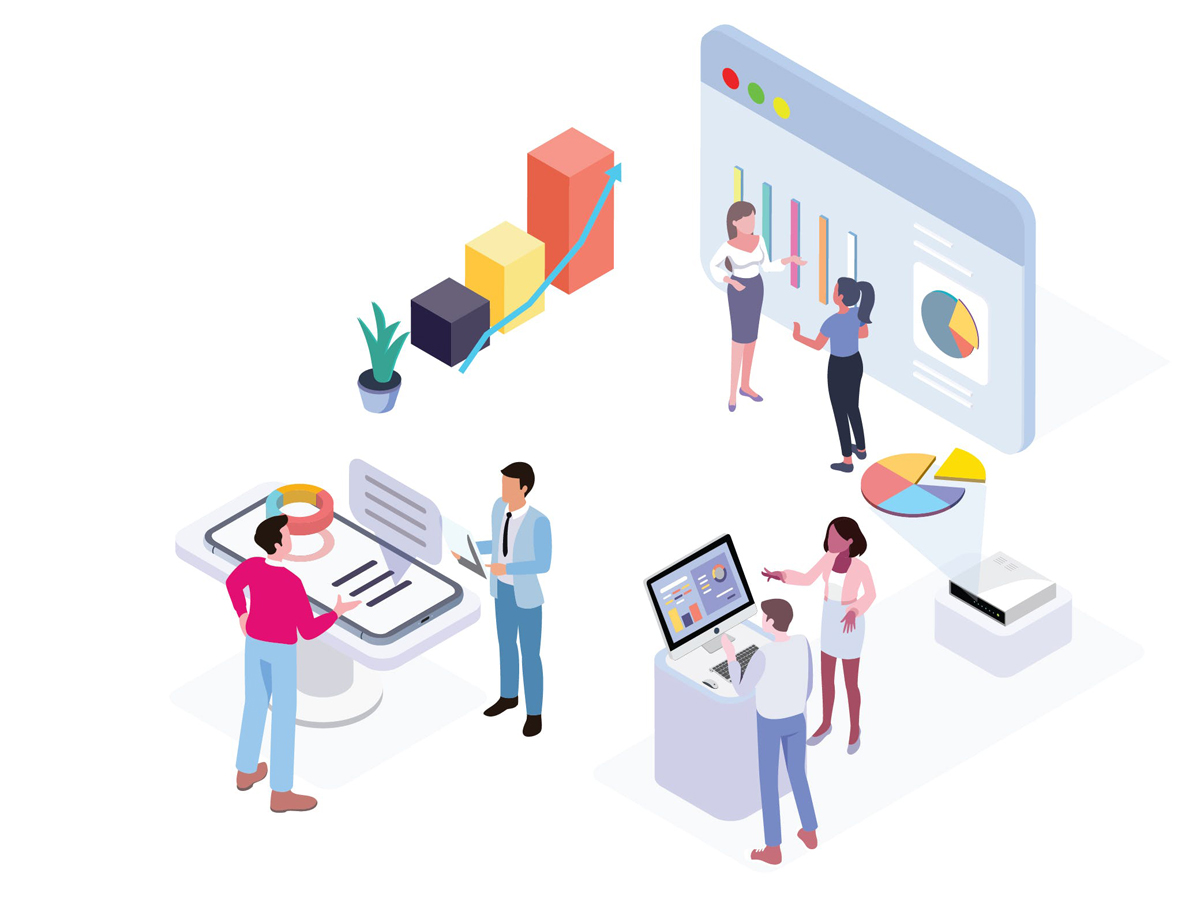 Repeat
It won't stop there, with the digital space transforming, we will have to be ready to pivot at the drop of a hat. Here is where we continually refine our methodologies and strategies to keep up with changing times and technologies, even periodically organise a visit to see if you have met the KPIs.
Have a project in mind? Lets talk