Increase Your Conversions
One can get many solutions for any given problem and, yes, most of them work too, but it is also essential to carefully, analytically assess every available option. That's where Discovery comes into the picture. We look at your pain points and come up with recommendations that we tailor to your business and situation. While we use tried and tested methods, we don't shy away from innovation. So, you can rest assured, your business will be in safe hands with all the modern technology it needs. Whatever our outcomes we determine in our discovery phase with your business, will be used as pillars on which we lay the rest of the digital strategy.
Audits
We audit everything- where you are at, currently and where you want to be. We do this by becoming one of you. We come to the field, interact with everyone and see how they function and how they can be part of the process, so, once we leave, it will be easy to onboard them with the new and improved version.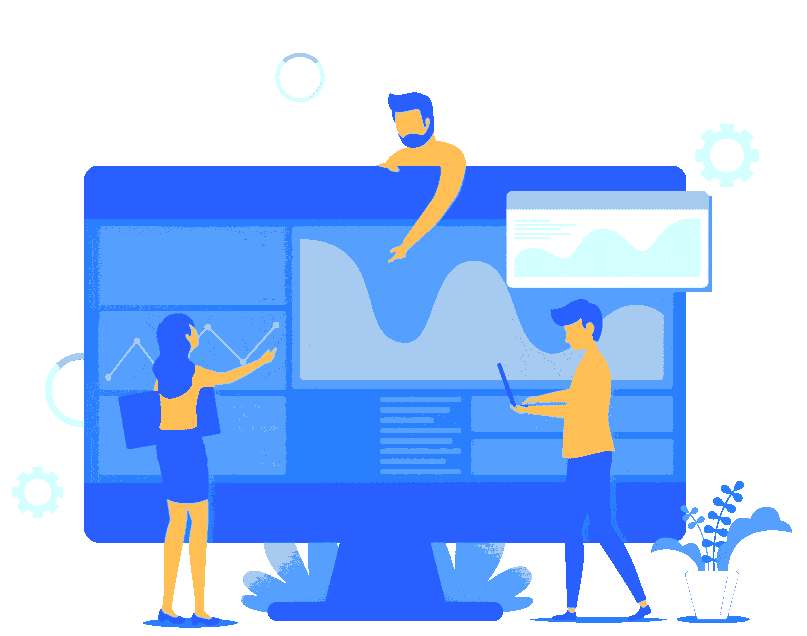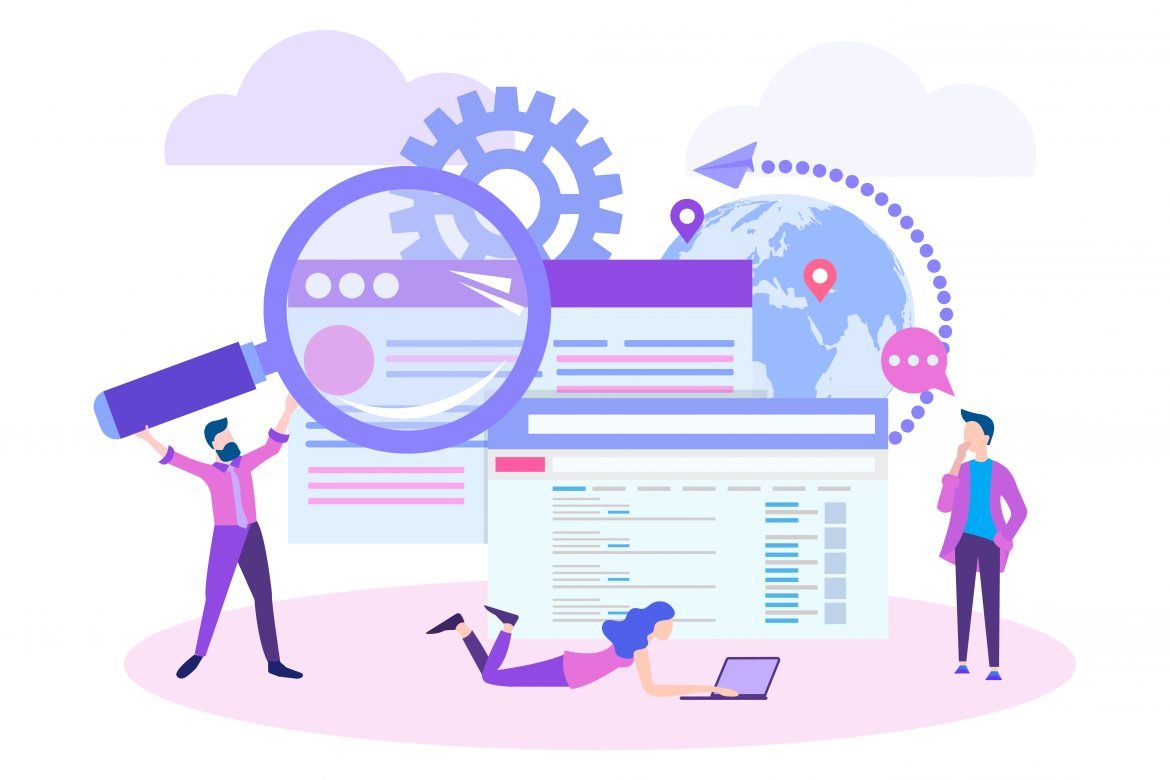 Research
We have subject-matter experts on hand that deal with everything systematically and holistically.  They work on a research plan based on the audit and come up with a strategic plan to implement in your business. We get into the nitty-gritty of things to understand behaviours, motivations, pain points and give you the most-apt outputs.
Prototyping and Testing
Now we implement our findings and outputs in your business process. We prototype and test the service, so, executives, stakeholders, employees, and end-users are more than just satisfied- they are happy.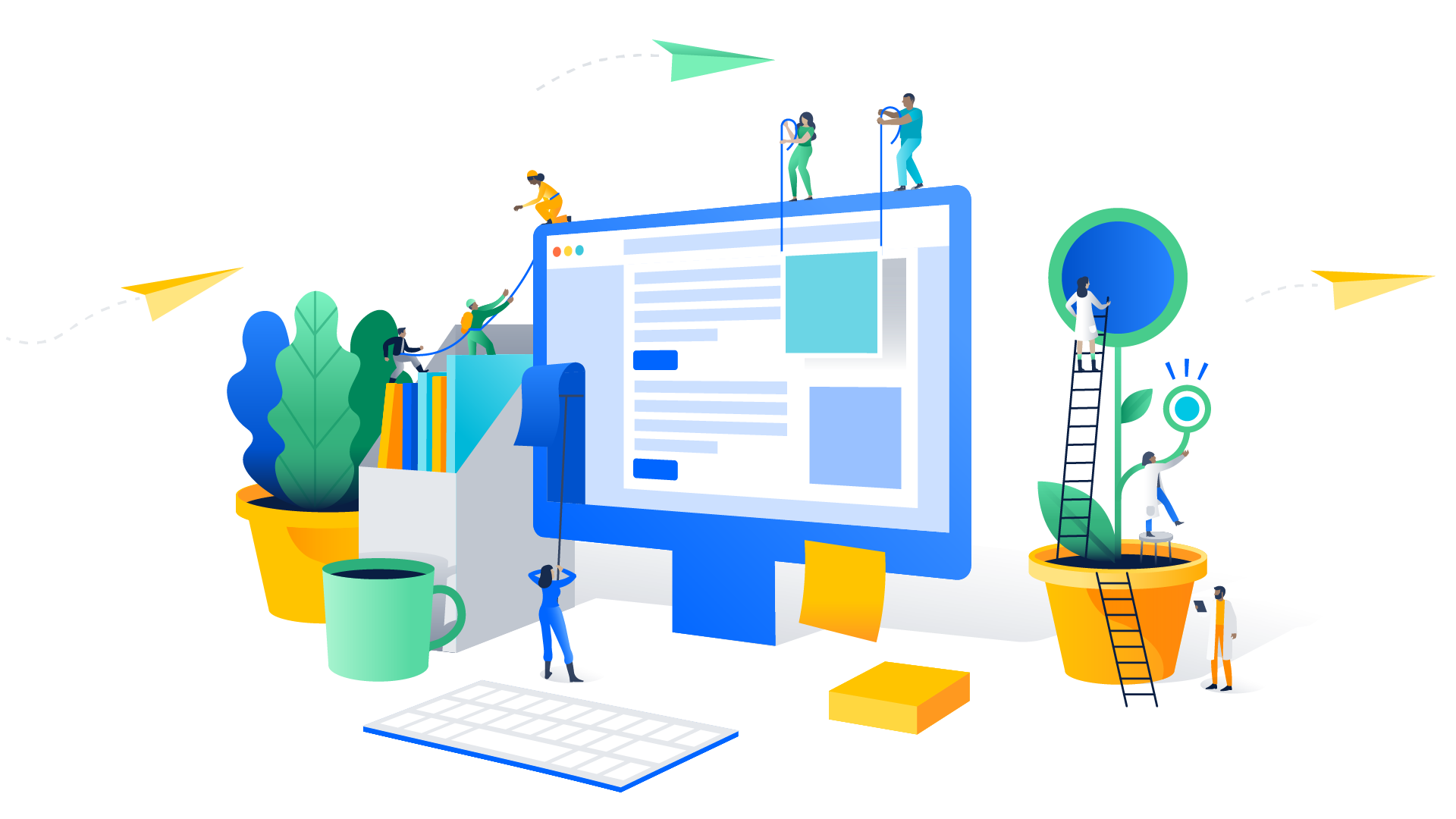 Have a project in mind? Lets talk