You have to have a website that gives a long-lasting impression. We will take care of the website from development and design to content, SEO, and ongoing maintenance. The entire package, really.
What does a website have to do with your brand? Everything!
The components of a stellar website are a great design, exceptional content, and ongoing support and maintenance, and we take care of all of it. As a digital marketing agency, we do not just work on the surface, we are not afraid to get our hands in the technical aspects. We have been in the industry for a while now, we have worked with a range of different clients who come from very different places with very different needs and specifications.
We keep all that in mind when you come to us and tailor your website to your needs, keeping in mind your business, location, and your user base. We believe in having a long-term vision and a plan for your success, so we keep that in mind while developing your website. When your business grows, your website will too.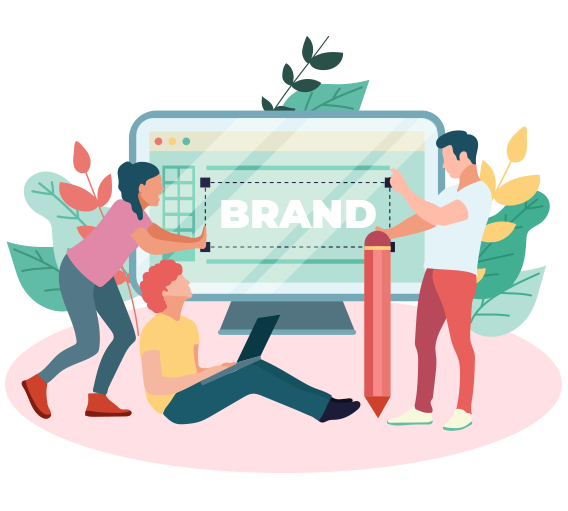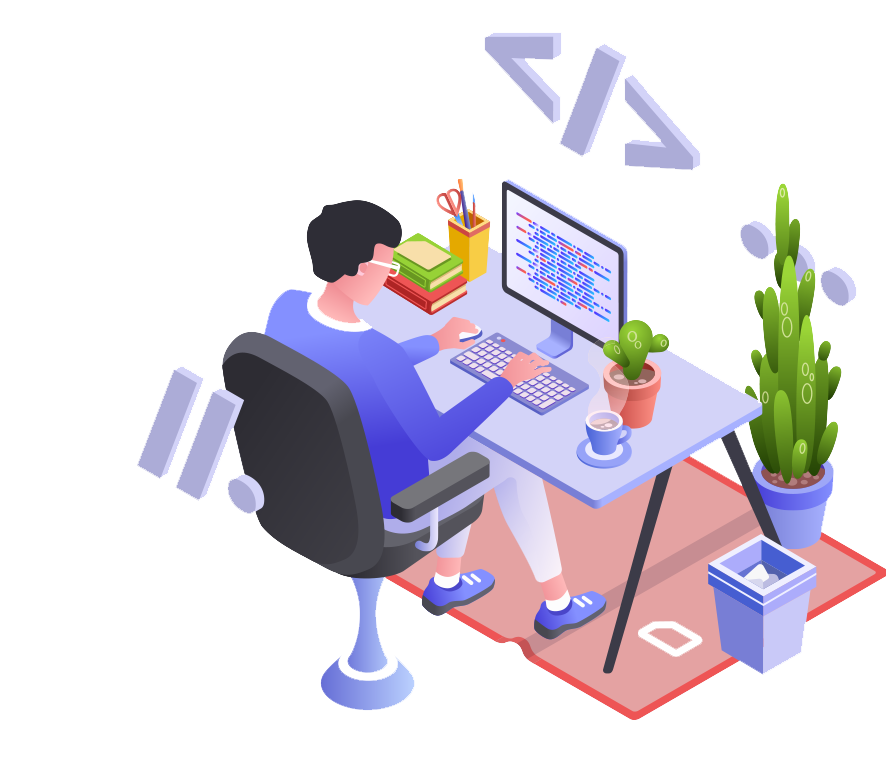 How do we build your brands through your website?
Now, these websites can cover anything from your entire business to certain campaigns that happen occasionally or even particular products or services that you want to showcase. Whatever you need is, we will build a website for it.
More and more people browse the internet on the go and chances are that the first time they search for your business is on their mobile phone. That is why we lay equal emphasis on creating mobile-friendly websites that won't put people off with alignment issues or high page-load times. So, this means we focus on Accelerated Mobile Pages as a feature while building your website that ensures lower page download times.
Have a project in mind? Lets talk